As the international travel industry continues to adapt to our changing world during the COVID19 pandemic, we can agree that one safe bet for American travelers are road trips. For anyone looking to explore the California Coast and escape crowds, a visit to Mendocino County should move to the top of the list.
Mendocino is one of the hidden gems in California and the type of low key travel experience that is a nice change of pace for me. It is a fantastic experience for anyone looking to explore the California Coast and practice social distancing. 
Video on Mendocino California
What to do in Mendocino County
Go Wine Tasting
I know Sonoma and Napa get the big wine tasting accolades. But, there is excellent wine all over California and especially in Mendocino. I recommend that you wine taste and pick up some wine from the airport to have in your hotel. I stopped at Maple Creek Winery - ArteVino in the Anderson Valley off of Hwy 128. Be sure to stop by this hidden this hidden gem and say hello to the owner Tom for me.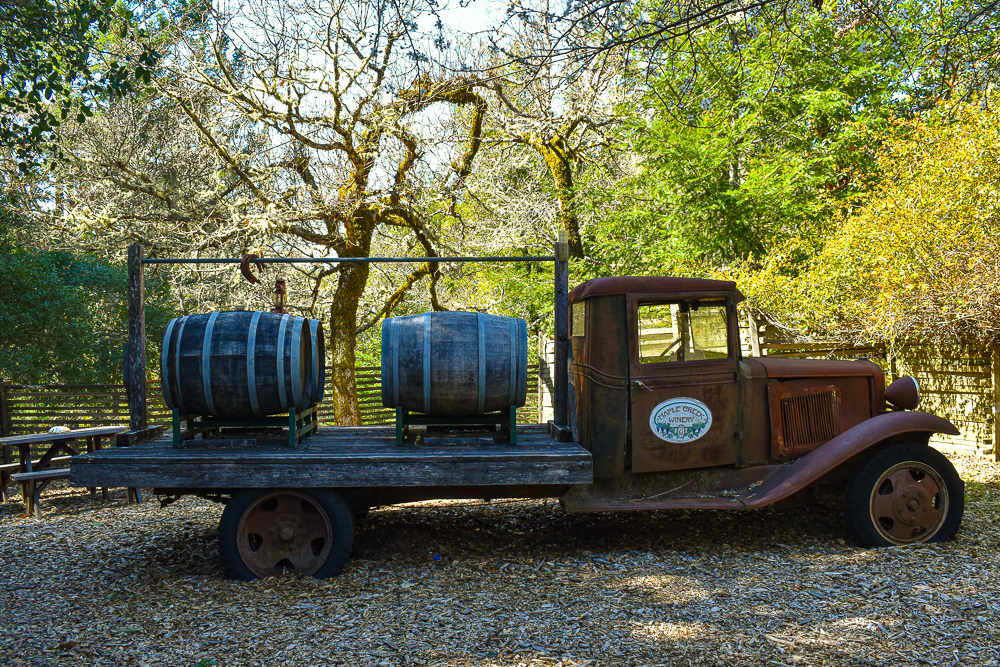 Take a drive along the California Coast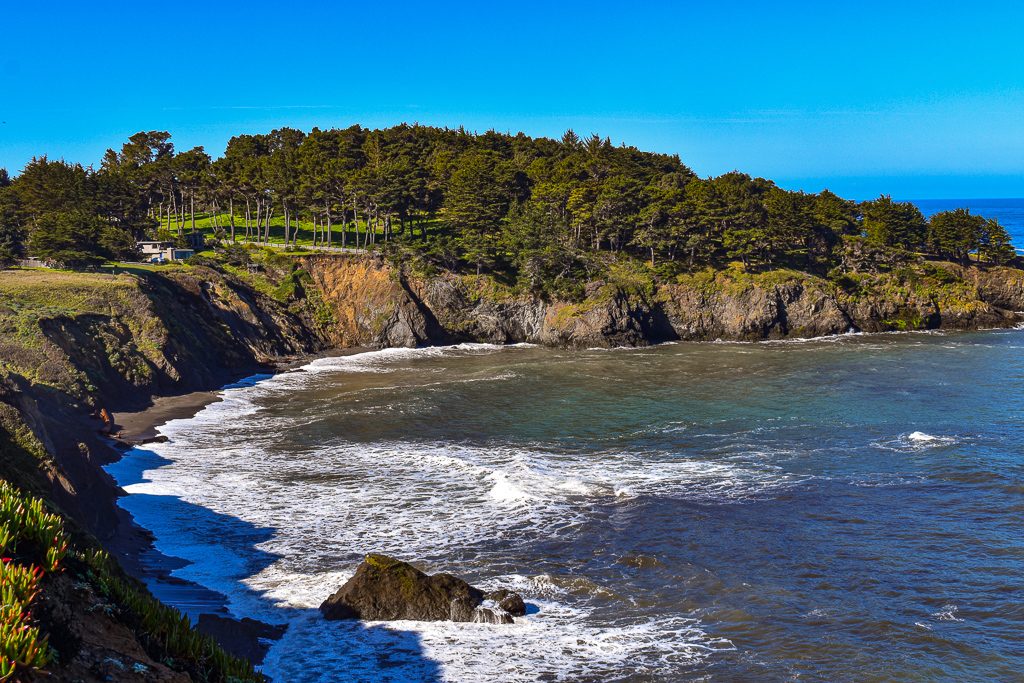 This part of the California Coast puts on a show for any visitor. Mendocino California is dramatic with lots of secret coves and beaches. There are plenty of places to admire the high cliffs and stunning scenery. The combination of the rough ocean waves and surrounding greenery often reminds me of Ireland or Southern England. The weather in Mendocino is different depending on the time of year. It can be foggy, sunny, or even rainy depending on the time of year.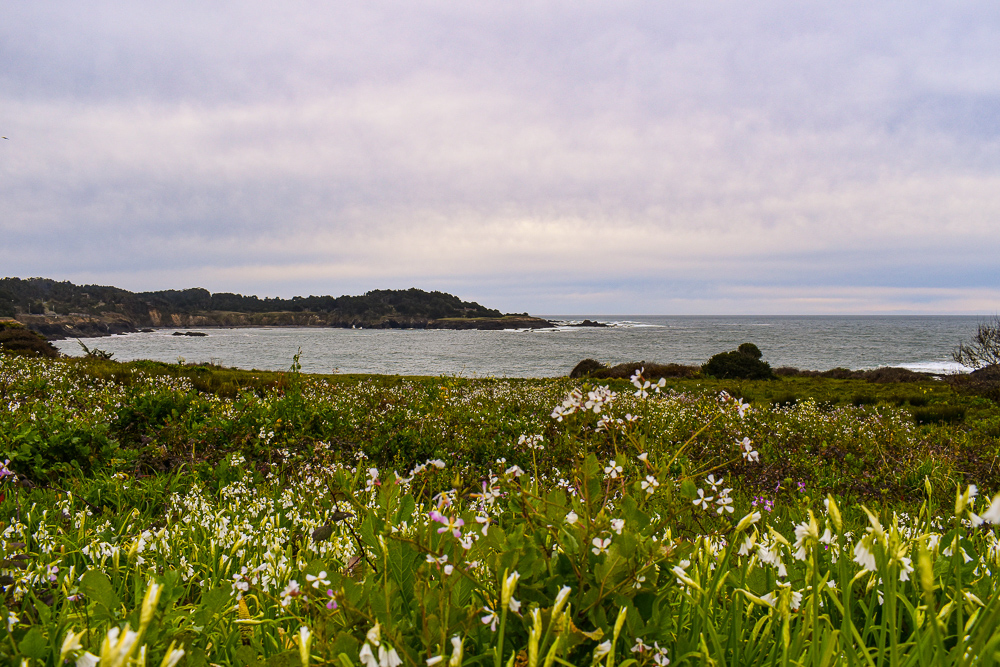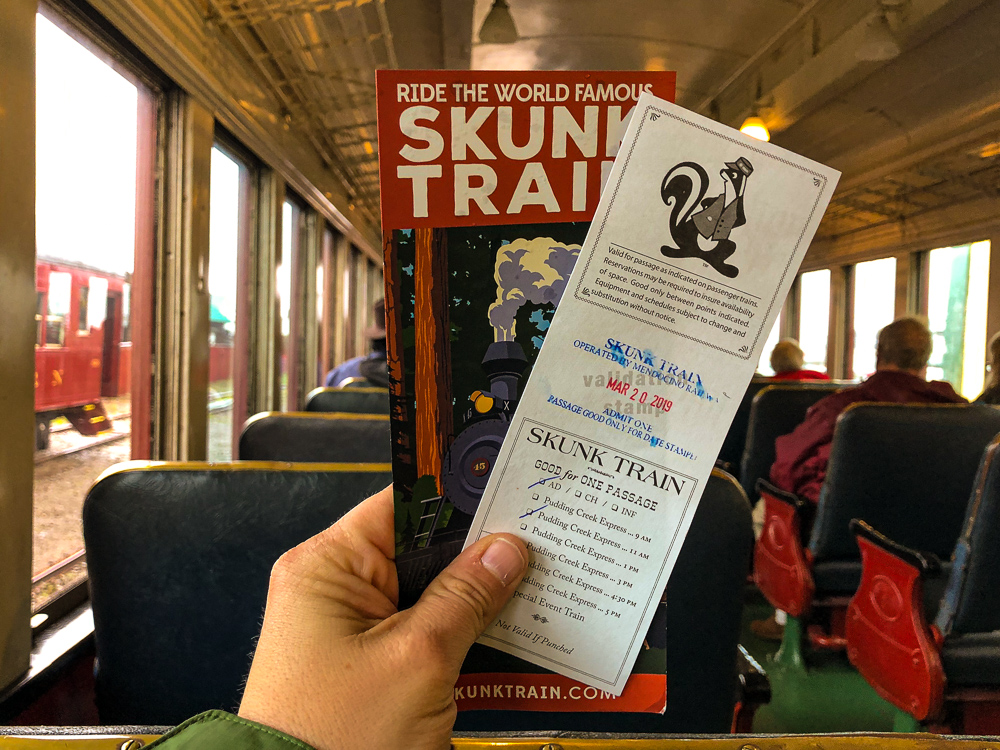 For families, kids at heart or anyone who loves trains, do not miss taking a ride on the skunk train. It's a nice gentle ride thru the redwoods right along the Noyo River that makes California history come to life. There's some fun entertainment. The train takes off from Fort Bragg and slowly chugs it's way thru majestic California scenery for an hour. Don't forget to visit the free train museum before or after your ride. I recommend booking tickets in advance.
Where to Stay in Mendocino
Brewery Gulch Inn
The Brewery Gulch Inn is an upscale B & B with a California modern vibe. The recently renovated inn and full room and board options, means you get a lot of bang for the buck. Both breakfast and dinner here are top notch offering higher end cuisine. I loved getting cozy by the fireplace and getting some work done. My room had a ridiculous view of the ocean at any time of day. This place is perfect for honeymooners and couples looking for a sophisticated yet quiet getaway in a hidden gem in California.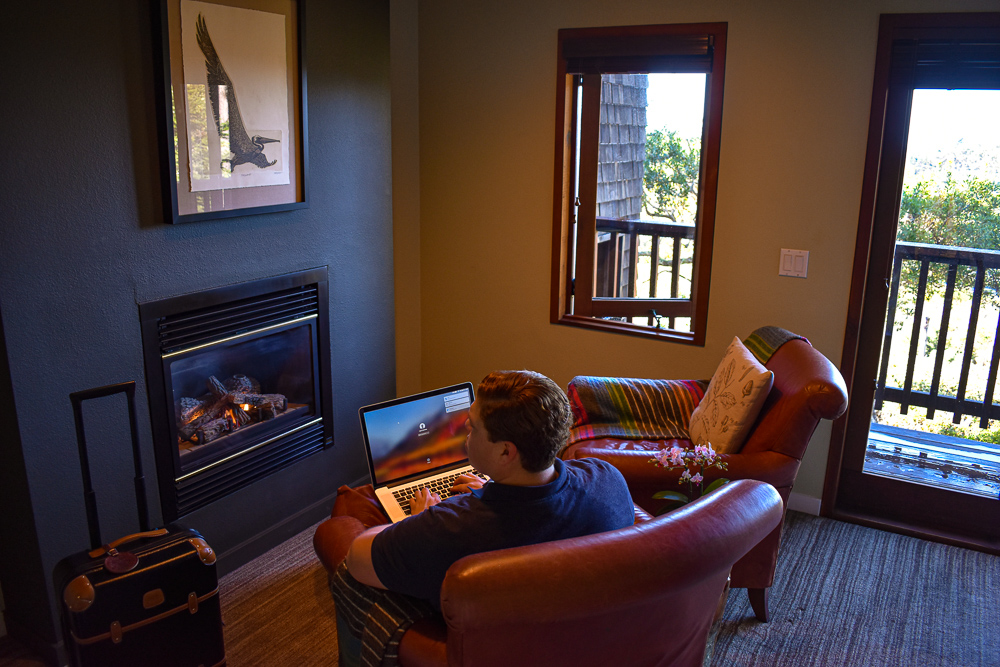 Address: 9529, 9401 CA-1, Mendocino, CA 95460
Phone: (800) 578-4454
Booking.com guarantees the best prices for any type of propertyand no booking fees!.
Little River Inn
This is a classic family owned traditional inn that has been in operation since 1939. At Little River Inn, there is a warmth and a familiarity that spreads to every aspect of the property. It's not only located right across the street from the ocean, but there is a golf course adjacent too. The Little River Inn restaurant is busy so be sure to book in advance.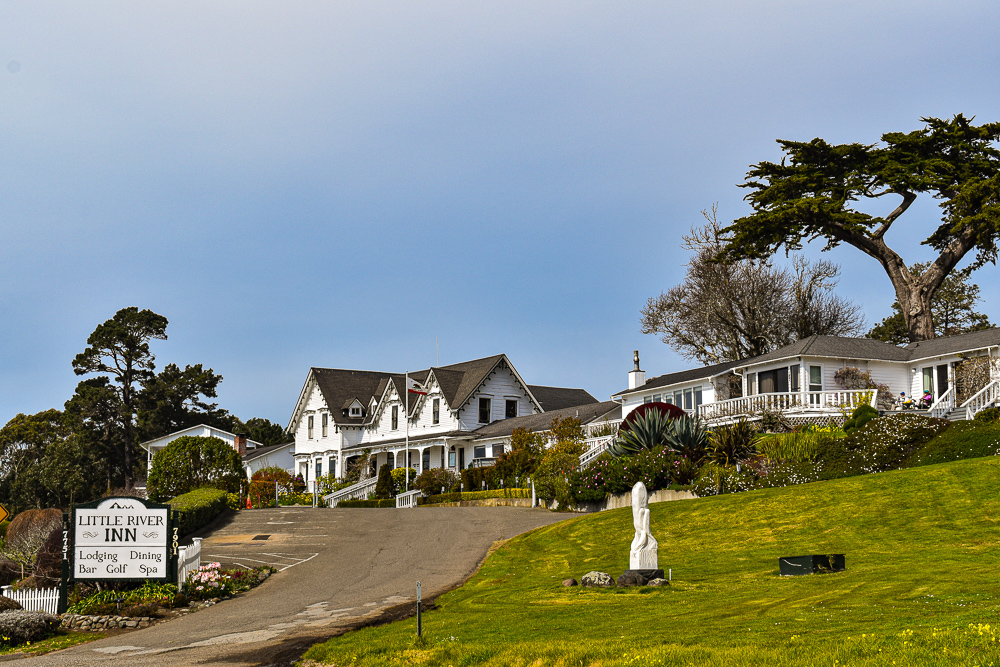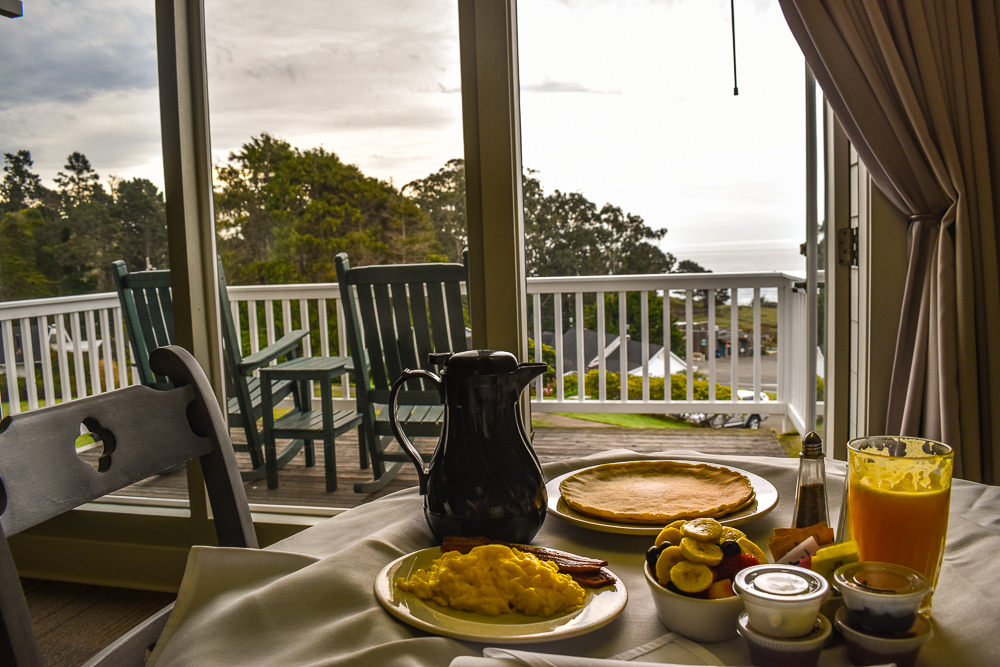 Address: 7751 CA-1, Little River, CA 95456
Phone: (707) 937-5942
Booking.com guarantees the best prices for any type of propertyand no booking fees!.
Where to Eat in Mendocino
There is no shortage of great food in Mendocino. If you are looking for a place to eat in Mendocino look no further than the North Coast Brewery Tap Room in Fort Bragg. I would eat both lunch and dinner at North Coast Brewery if I could! It's across the street from the Skunk Train terminal in Fort Bragg. The fish and chips I had for lunch were spot on. Be sure to order the beer float for desert.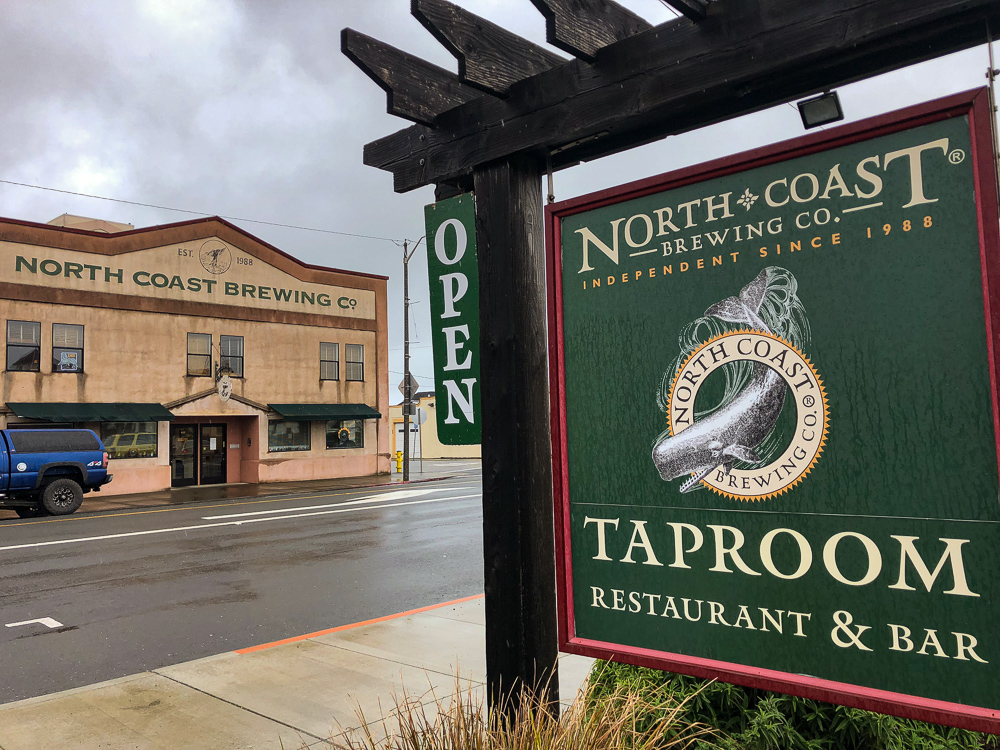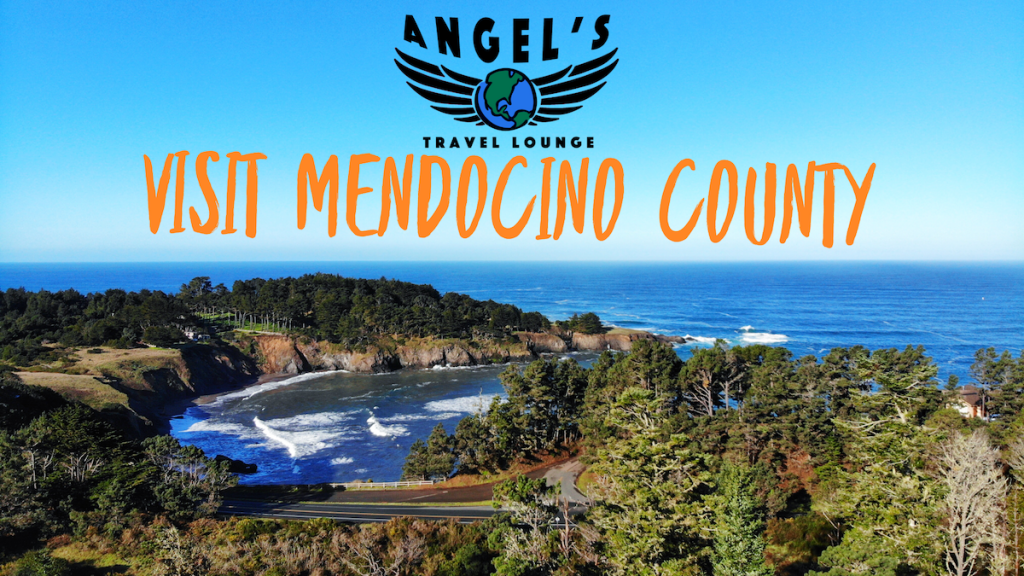 If you need more info check out the Visit Mendocino County website. It is full of great information and FREE.